ABOUT THIS EVENT


Join the team at Nova Fine Art Marlborough, as they celebrate the final week of the Summer Solstice with a very special event.


On the ground floor our gallery will be taken over by our home grown portfolio, celebrating the power of light, with leading artists, such as Tom Payne, Piper Bridwell and Lucy Young to name but a few will be on display.


The exhibition will also hold an evening with stars on our first floor, celebrating all things icons which will be made up of both original paintings & signed studio editions.


We are also delighted to partner with local company; Ramsbury Gin, with a fabulous tasting on offer on our late night opening Thursday 22nd September until 8pm.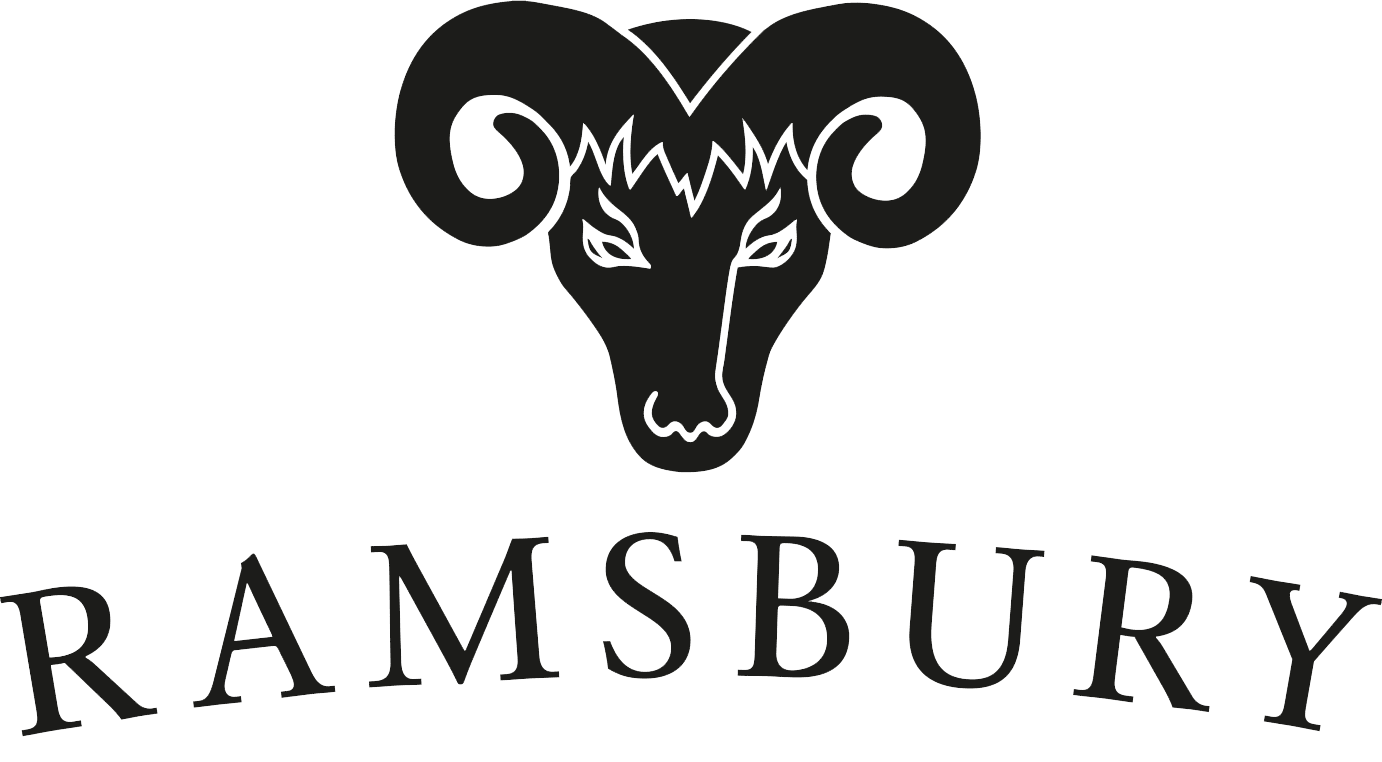 We look forward to welcoming you!